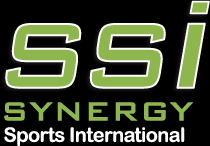 Synergy Sports International has the superior knowledge and expertise to handle the negotiation of our clients' contracts. 
Our team examines all possibilities with respect to the Collective Bargaining Agreement (CBA) and the salary cap to ensure every client we represent receives the best possible contract while maximizing the guaranteed money. 
SSI always keeps our clients and their families abreast of current contract negotiations as well as all internal preparation and planning.  We understand the importance of open communication and pride ourselves on keeping everyone on our end involved and informed throughout the entire negotiation process.